Post on 10 de August de 2022.
The Asturian fashion firm, Cyrana, founded in 2017 by Elisa Álvarez, has opened its second store in Spain.
Since the third quarter of last year it has had a store in the heart of Oviedo, specifically in number 2 Calle Gil de Jaz, a very central and exclusive street in which to open its first store. Now it is moving to the coastal area and has had a store in the city of Santander for a few weeks now, in number 2 Calle Juan de Herrera.
This premium fashion brand exclusively for women, designed and produced entirely in Spain, continues to base its strategy on quality, timelessness and sustainability.
Its strong point is still fur coats, but despite working with animal skins, they do it in a conscientious manner. The furs used are discarded by-products that come from the meat industry, are biodegradable and do not generate pollution.
This firm's designs tend to be daring, sometimes with flashy colours and prints, but it is a long-lasting fashion that seeks differentiation. Its maxim is: exclusive and quality garments.
Currently, Cyrana's clothing can be purchased through its website, in its own brand stores and in large sales portals such as Zalando. The company's objective is to continue expanding the number of stores nationwide, either as company-owned stores or as franchises.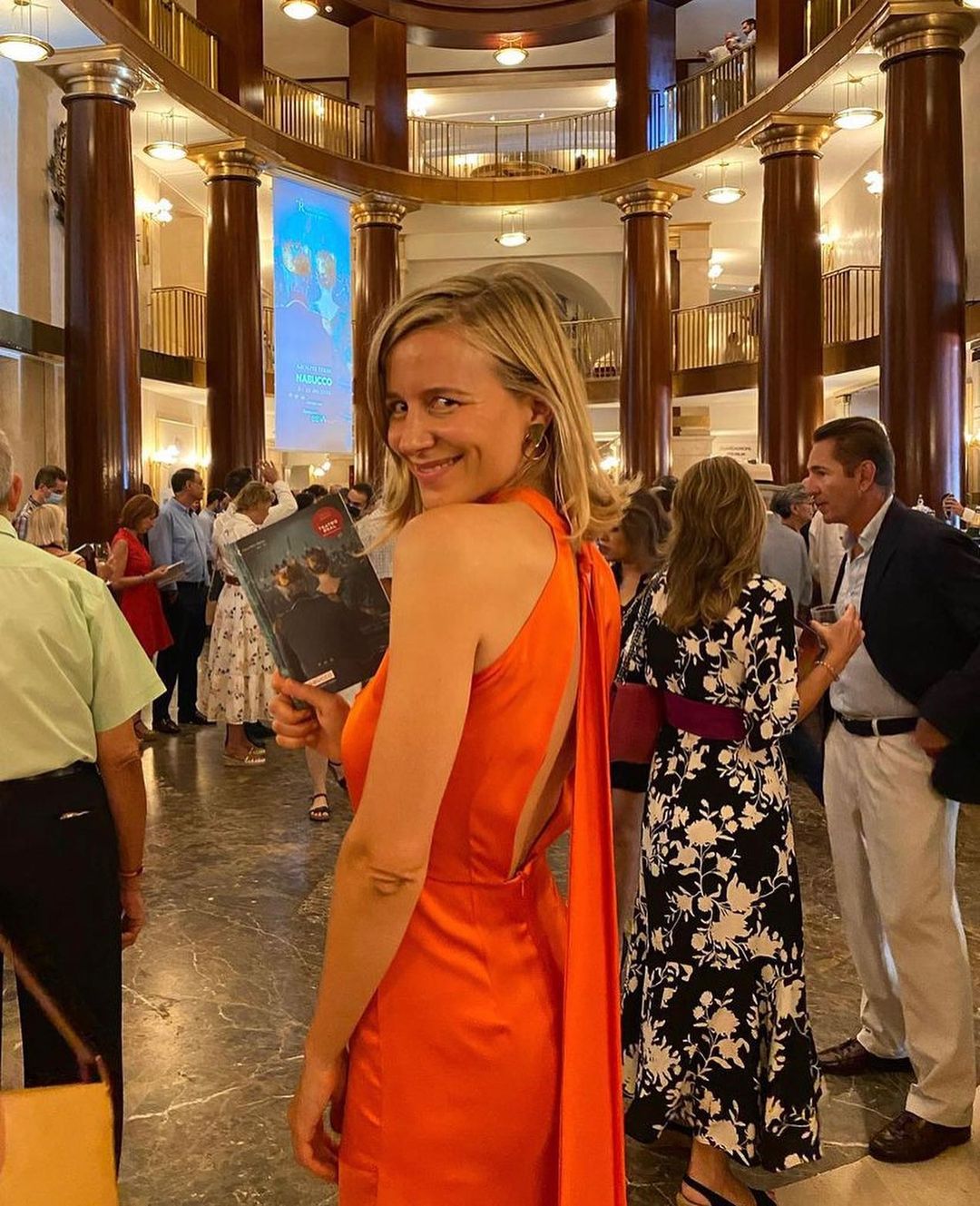 Women are becoming more and more conscious of buying durable clothing and thus avoiding fast fashion, preferring to invest in quality garments. The price of its garments ranges from 150 to 600 euros.
Since the incorporation of new dresses and suits a few years ago, these product lines have caused a sensation among the female public of the Spanish social scene, so much so that celebrities and famous people like Tamara Falcó, Isabel Preysler, Nieves Álvarez, Paula Echevarría, Pilar Rubio or Mar Saura are surrendering to the brand.