Post on 14 de June de 2022.
The Conference for the Analysis of Designer Fashion in Spain and International Models was held on 26 and 27 May at the Museo del Traje in Madrid, with collaboration from the Spanish Ministry of Culture and Sport and the Asociación Creadores de Moda de España (ACME).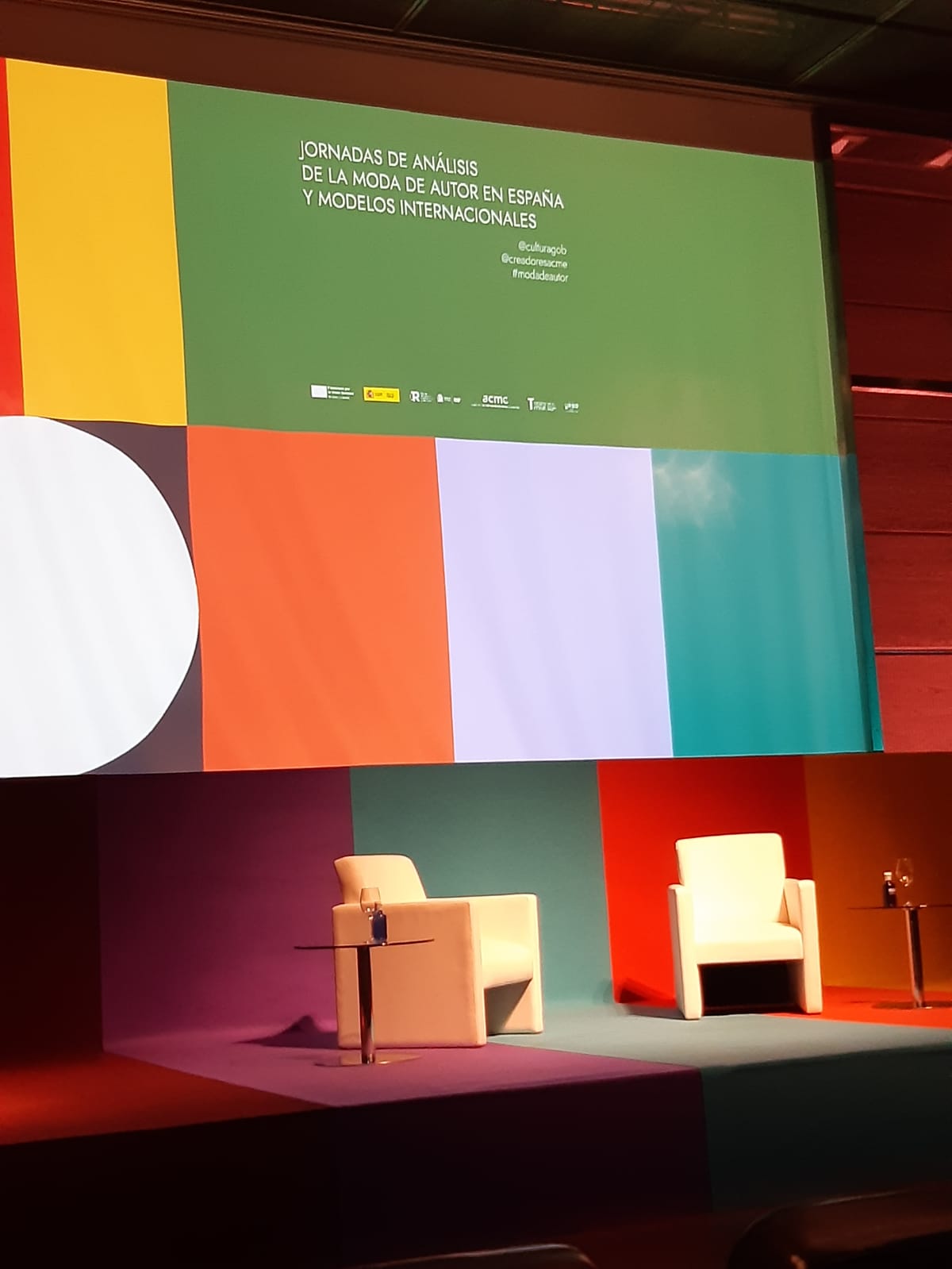 It was a pioneering event in Spain that brought together leading professionals from the fashion sector with the most important European institutions in the industry. Asturex had the pleasure of attending this event thanks to the participation of our director Teresa Vigón.
The aim of the conference was to discuss and carry out a comparative study of the different models of creative talent management in European fashion (Italy, France and the United Kingdom).
Some of the most notable international keynote speakers were:
Pascal Morand, Executive President of the Fédération de la Haute Couture et de la Mode.
Carlo Capasa, President of the Camera Nazionalle della Moda Italiana.
Yesenia San Juan, Head of the Department of International Relations at the University of the Arts London (UAL).
Sarah Mower, emerging talent ambassador at the British Fashion Council and chair of the NEWGEN committee.
Alejandra Caro, Marketing Director at Harrods.
Beatriz González-Cristóbal, former Vice-President of Hermès.
Ainhoa García, former director of "prêt-à-porter" and footwear at Loewe.
Some of the most significant Spanish keynote speakers included:
Modesto Lomba, Creative Director at Devota & Lomba and President of ACME.
Héctor Jareño, CEO of Reliquiae (a brand from our Asturiasfashion internationalisation project), member of the board of directors at ACME and curator of this conference.
Adriana Moscoso del Prado, General Director of Cultural Industries, Intellectual Property and Cooperation from the Spanish Ministry of Culture and Sports.
One of the most important points of the day was the presentation of action proposals at the Fashion Design Round Table, which is part of the Sustainable Development Goals plan set out in the 2030 Agenda.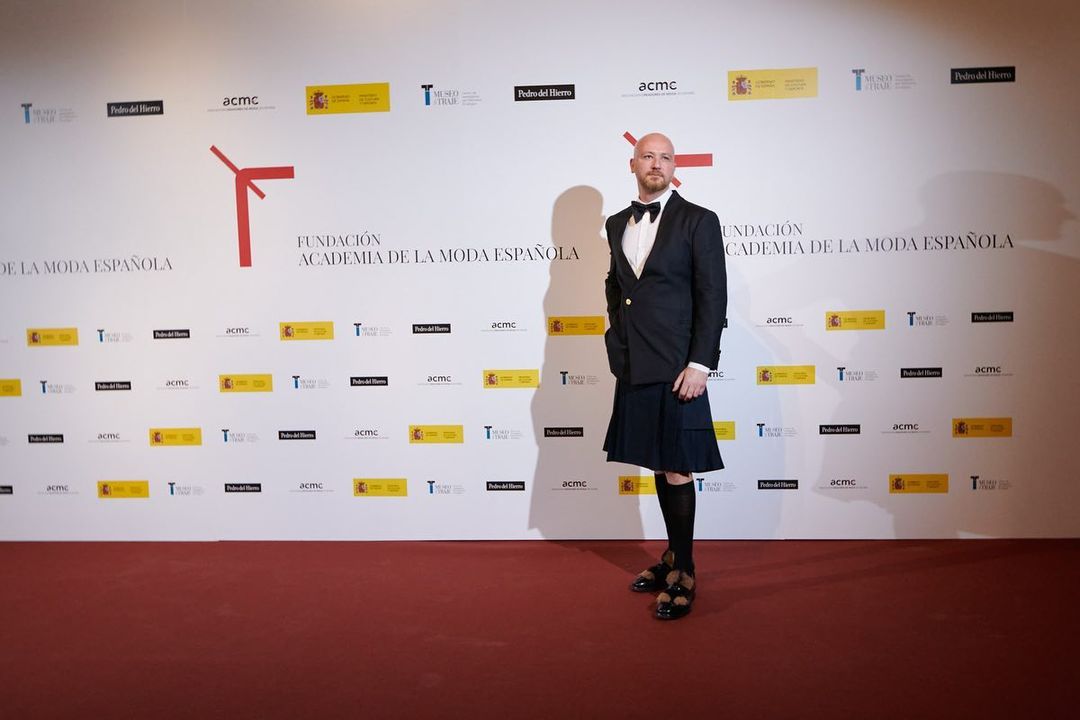 The round table was created to draw up a strategic programme for the promotion and dissemination of Spanish designer fashion that will enable it to gain economic momentum, become more competitive and obtain the international recognition it deserves for its unquestionable cultural and identifying value and its enormous artisanal heritage. This round table was moderated by Hector Jareño.
At the Asturiasfashion project we are always very grateful to be involved in all relevant fashion events that take place, either through our own participation or through the participation of some of the brands that are part of this project.