The AsturiasFashion project is an ASTUREX initiative to support the international promotion of Asturian fashion brands, providing them with tools to help them become more competitive and increase their visibility in international markets.

A leading international promotion institution created in 2005 to support the internationalisation of Asturian companies. It was founded as a result of a public-private partnership agreement and is a member of the major networks for designing policies and implementing international promotion programmes and initiatives.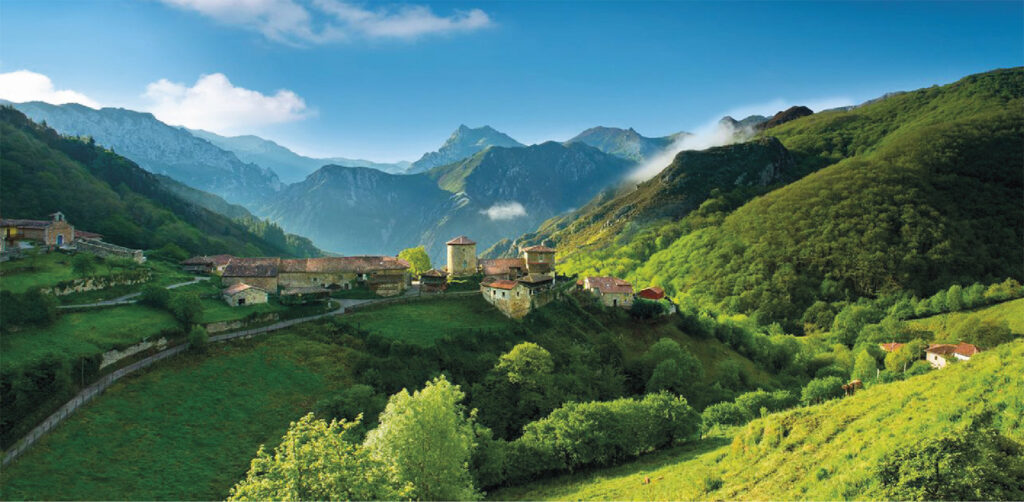 ASTURIAS
By land, sea or air. No matter how you get here, the lofty view of the rugged Cantabrian Mountains, with their rolling green valleys that meet the coast in precipitous cliffs that drop to the deep blue of the Cantabrian Sea, captivates you even before you set foot in Asturias. This is just the beginning of a unique experience for which you will need all five senses.
Without them you won't be able to savour its cuisine, be amazed by its architecture, breathe in its countryside, listen to its urban heartbeat or enjoy its hospitality.