Post on 19 de July de 2023.
A few days ago, from the 11th – 13th July, part of the AsturiasFashion team and some of the project's brands attended Unica Milano, the Italian fashion fair par excellence. It was an amazing fashion experience!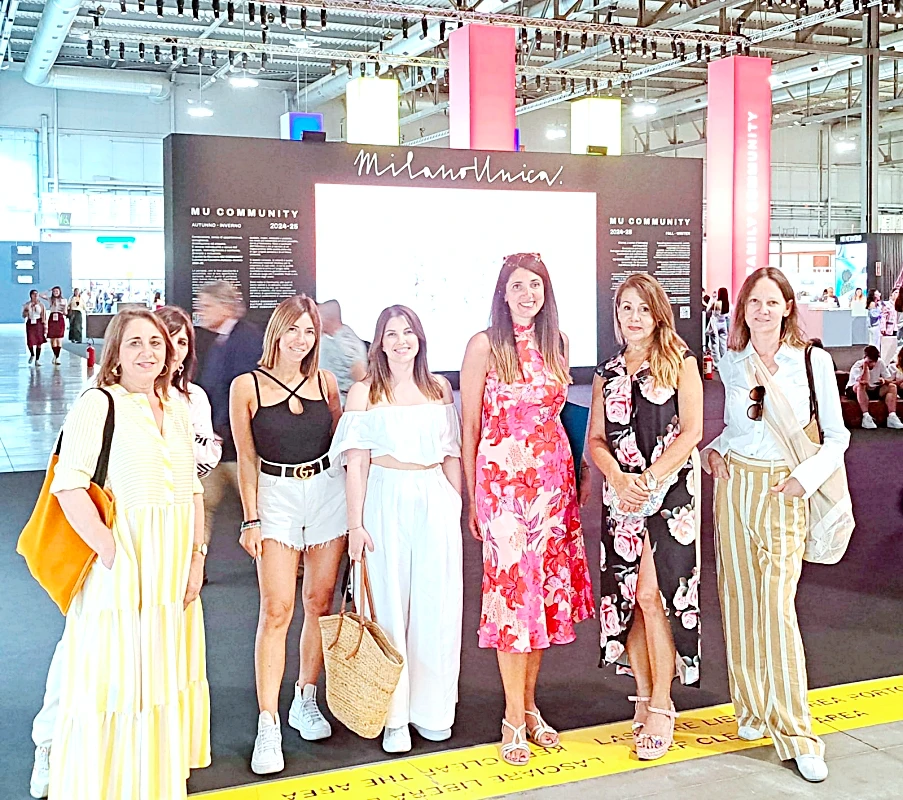 The brands that attended the fair were APPARENTIA, ULTRAMMAR, VIRGINIA ABZUETA and YES 50, with the aim of understanding the latest fashion trends and making valuable contacts for the brands.
This visit was part of Asturex's international promotion plan for the fashion sector in 2023. AsturiasFashion is going far!
Unica Milano is a top fair in the world of fashion fabrics and accessories. It's where the most influential fashionistas meet! The fair was created in 2005, following the fusion of five Italian and European textile fairs. There are two editions per year, one in February and the other in July. The fair is divided into various areas, such as IDEABIELLA (for men's and women's fashion), MODA IN (with avant-garde materials) and SHIRT AVENUE (specialising in shirts).
The interesting thing about the Unica Milano fair is that each edition has a unique theme, such as a journey through different contemporary textile cultures. Unica Milano's Style Commission is responsible for combining the latest trends with influences from art, film and music to inspire designers and brands. A real creative outpouring!
But that's not all: Yolanda, our fashion sector promotion manager at Asturex, also had very interesting meetings with the Spanish Commercial Office in Italy and the Spanish Chamber of Commerce in Italy. The aim of these meetings is to establish partnerships, and support Asturian companies in the Italian market.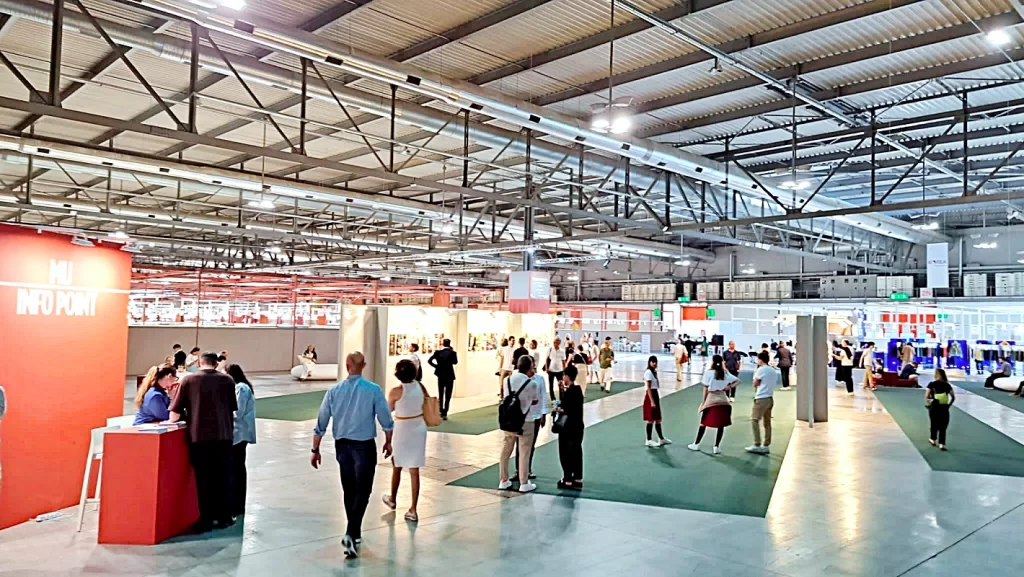 Of course, we can't forget the four Asturian brands that brought their talent and style to the fair. The brands who went were: APPARENTIA, which designs and makes guest fashion with a touch of craftsmanship that you'll fall in love with. ULTRAMMAR, with its women's fashion designs made using high-quality fabrics and exclusive prints. VIRGINIA ABZUETA, experts in bridal, party and red carpet fashion. And, finally, YES 50, who make spectacular women's fashion, coats and accessories. Their secret is using fur!