Post on 5 de July de 2022.
From 20 to 24 June 2022, the city of Oviedo became a benchmark of fashion at national and international level thanks to the II edition of Oviedo Tendenza, which served as a framework to support the I International Forum of Asturias Fashion.
During that week, the beautiful city of Oviedo was undoubtedly a great showcase for small and large Asturian brands.
This first international forum brought together 17 European fashion buyers or agents from 6 European countries (Italy, Germany, Belgium, Netherlands, Sweden and Portugal) with the aim of promoting Asturian fashion outside Spain.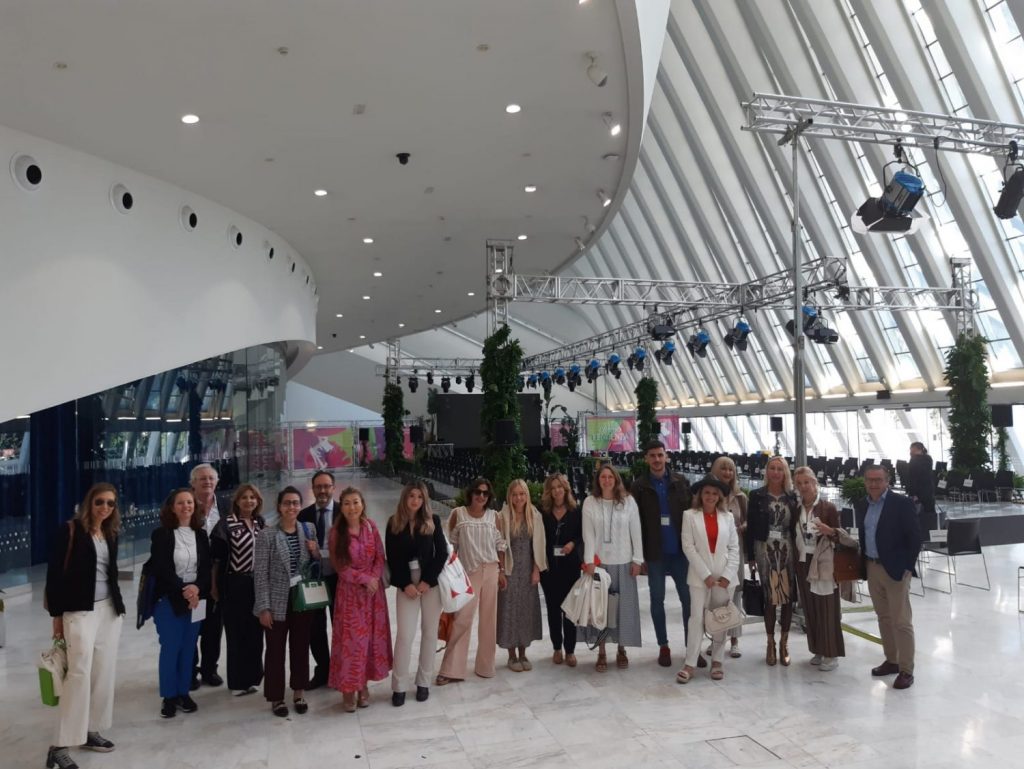 The objective was to present Asturian brands to the European international market in order to get first-hand assessments of the products and markets where they might be more widely accepted, and in turn create a network of contacts.
During the conference, nearly 80 meetings were held in the internationalisation forum that took place at the Palacio de Exposiciones y Congresos Ciudad de Oviedo (Oviedo Conference and Exhibition Centre), where Asturian brands and fashion buyers were able to network.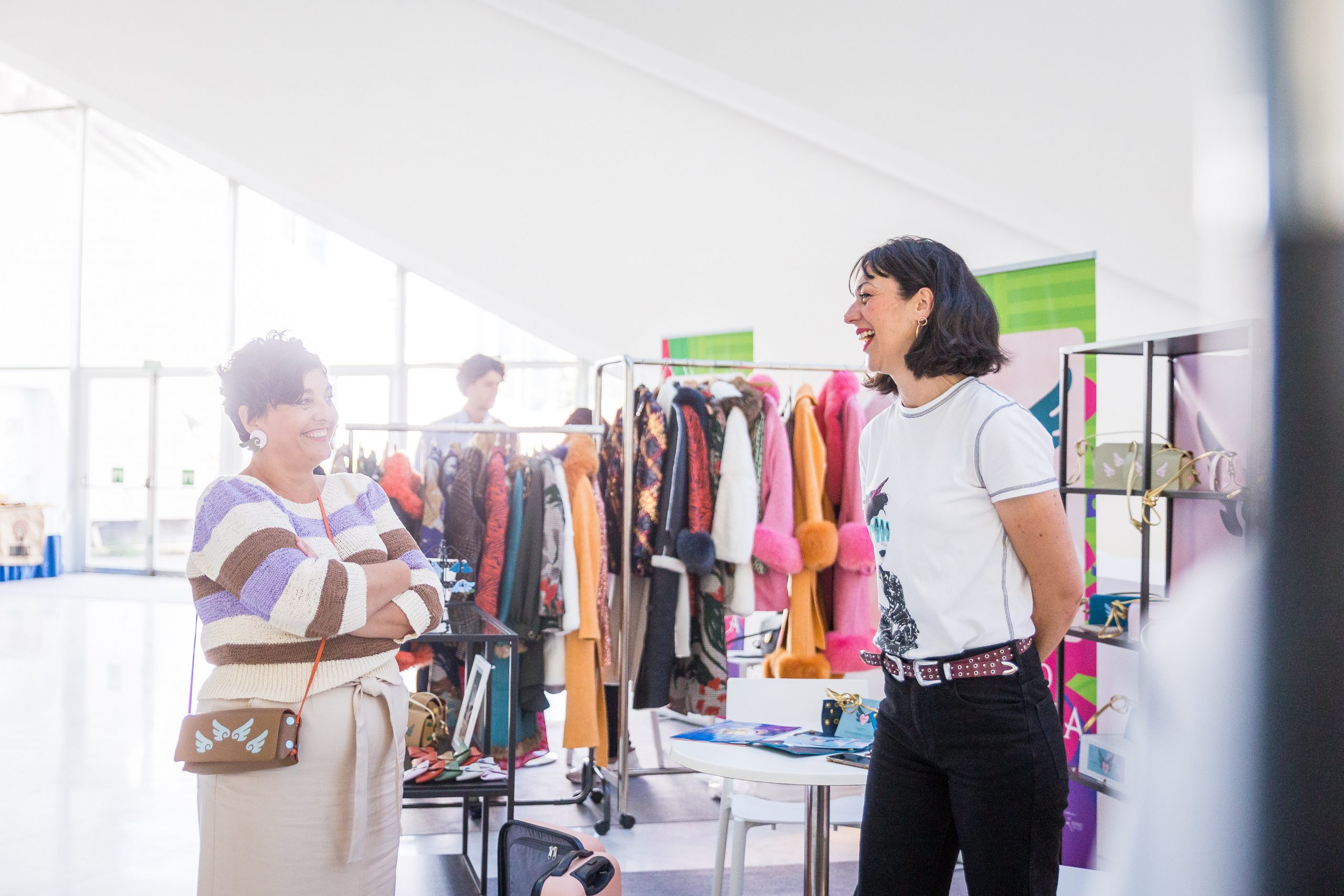 Seventeen fashion brands participated in the project, including nine fashion and clothing brands, four handbag brands and four fashion jewellery and jewellery brands. 
– Fashion: Apparentia, Chus RodrÍGuez, Cyrana, Imiloa, Natalia Llunar, Nereide Asturias, Novalreeves, Ultrammar, Yes 50. Handbags: Cuerokas, Lon&Boc, Reliquiae, Urdimbre. Jewelry and fashion jewellery: Daughter Of Style, JöElle Joyas, Los Ojos Chiribitas, Muscovadobymaria. 
The final two days of 23 and 24 June were key for the brands of this project, AsturiasFashion, as they consisted of meetings and networking, an internationalisation forum and fashion shows.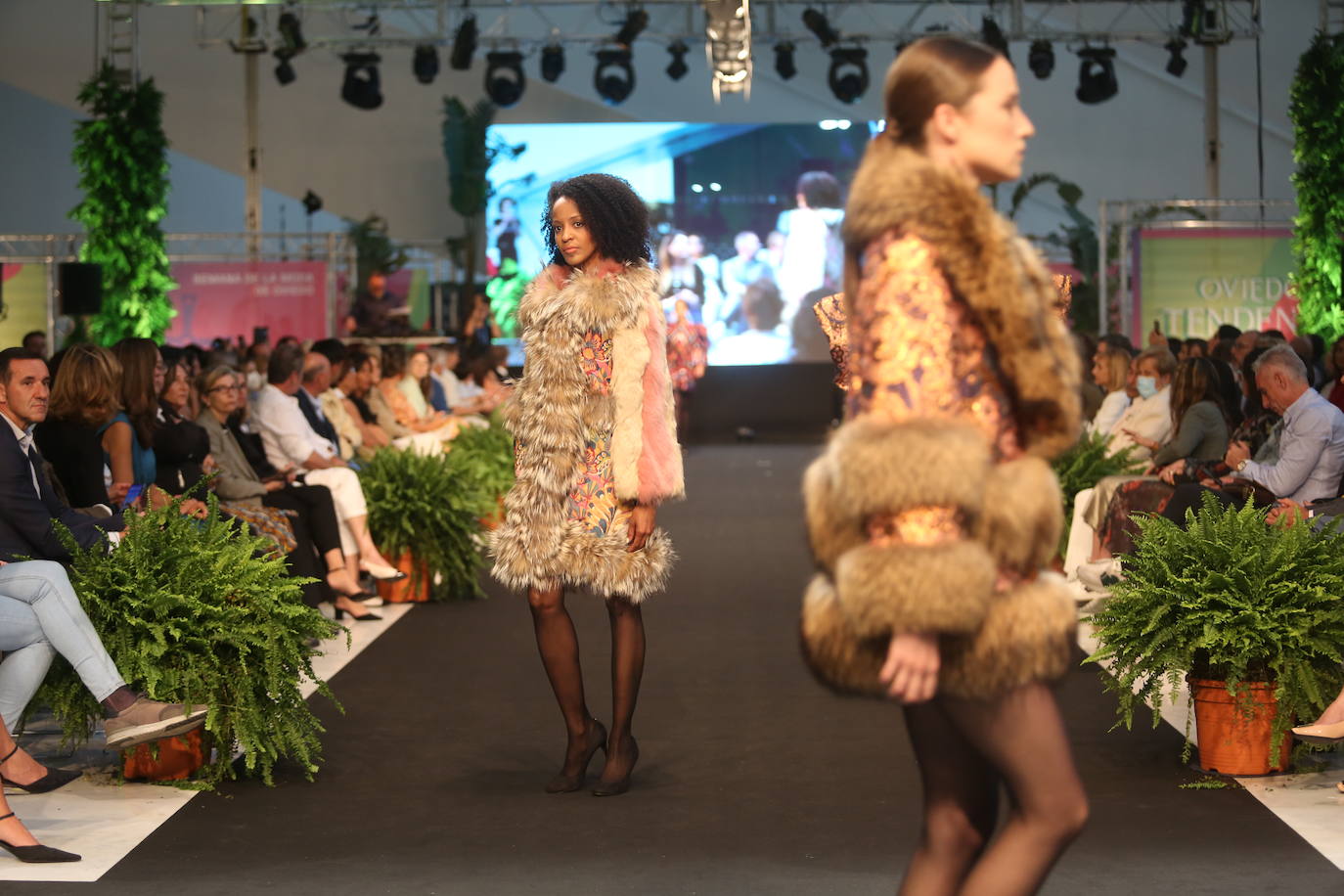 At the same time, several fashion shows were held with the participation of 4 of the brands of this project.
– Sara Sánchez : this Asturian creates designs that make women feel unique in the way they dress.Cyrana: its designs stand out for combining comfort and daring without losing the handcrafted touch.
– Apparentia: is a women's fashion company that over recent years has become one of the leading brands in the national scene in the segment of guest and evening wear.
– Yes 50: is a family project that produces exclusive fashion garments, handmade exclusively by women. 
Within the framework of Oviedo Tendenza, the activities featured such great designers of the national scene as Miguel Marinero, Agatha Ruiz de la Prada, Roberto Diz and Angel Schlesser.
The Forum was also visited by the Portuguese Fashion Association, which held meetings with Asturex, ADYMO and Asturian brands interested in collaborating with Portuguese fashion.
This project, AsturiasFashion, already has 45 Asturian fashion brands in various categories: women's fashion, men's fashion, children's fashion, accessories, footwear, sustainable fashion and luxury fashion.